Oxygen Elements Plus & Candida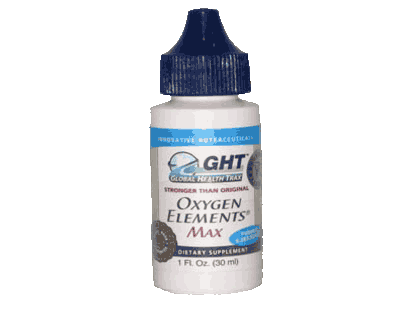 Oxygen Elements Plus does several things which may help with candida yeast infection: -
1) It oxygenates the body on a cellular level. In the fight against candida, this oxygenated environment aids products like Threelac and Fivelac in their work.
2) Oxygen Elements Plus may also help to directly fight candida yeast. As candida is an anaerobic organism -- that is, it cannot live in an oxygen-rich environment, Oxygen Elements Plus created a terrain in which candida cannot proliferate.
3) Oxygen Elements Plus may help to eliminate candida from areas where Threelac and Fivelac do not get to directly. Whereas Threelac works mainly by eliminating candida in the digestive tract, Oxygen Elements Plus works on the cellular level throughout the body.
4) Through its oxygenating action to the cells, Oxygen Elements Plus also gives more energy to the body, which is a welcome thing to those who are feeling fatigue as a result of their candida problem.