Click here to view all Vitamin D products.
High strength vitamin D3 tablets, with Vitamin K2
Can be chewed or taken sublingually
Delicious natural apricot flavour!
Support for the skeletal system & the immune system
Certified Kosher
A message from the Mark Lester, Finchley Clinic Company Director.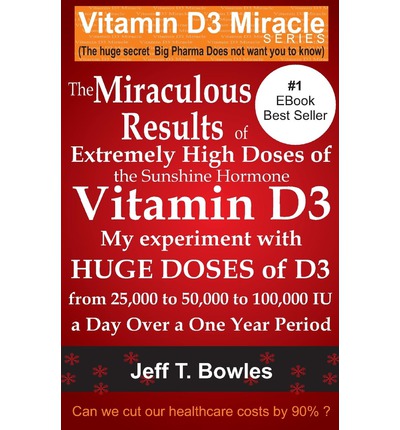 In my (non medically trained) opinion not just some but most people are woefully vitamin D deficient - not just in the summer months when the UV levels are stronger enabling more vitamin D to be synthesised through the skin, but throughout the entire year. We are not "OK" in the suimmer. It's just that the situation is even worse in the winter than the summer. It is my view that that everyone benefits from taking a high strength Vitamin D product, ideally formulated with Vitamin K2. For those who doubt this, I recommend the book "The Miraculous Results of Extremely High Doses of the Sunshine Hormone Vitamin D3 My Experiment with Huge Doses of D3 from 25,000 to 50,000 to 100,000 Iu a Day Over a 1 Year Period" by Jeff T Bowles.
This is one of three products which I take myself, since when I no longer get colds or flu - they just don't happen any more. It's not like I have a particularly healthy immune system by default - at one time I used to get three every year. When I started taking Vitamin C and liquid oxygen, my colds went down from three per year to one per year. Since taking a high daily dosage of Vitamin D, I don't get them at all.
Directions:
As a dietary supplement, place one sublingual tablet under tongue once daily.
Tablets may also be chewed. Dosage may be increased as directed by a healthcare practitioner.
Supplement Facts
Serving Size: 1 Sublingual Tablet
Amount Per Serving % Daily Value
Vitamin D3 (Cholecalciferol from lanolin) 5000 IU 1250%
Vitamin K2 (Menaquinone 7, MK-7) (from Soy Natto) 90 mcg 112%
Other Ingredients:
Xylitol, Sorbitol, Vegetable Magnesium Stearate, Silica, Cellulose & Natural Apricot Flavor.
Made in a GMP facility that processes egg, fish, milk, peanut, shellfish, soy, tree nut & wheat products.